Labrador Rescue South East & Central is a registered charity that has cared for and rehomed Labradors since 1996. We provide help and ongoing support to all new Adoptees and existing Labrador owners.
Today the Charity covers a vast area which includes, Kent & South East London; Hampshire, Surrey, Sussex, Berkshire & South West London; Hertfordshire, Bedfordshire, Buckinghamshire, Oxfordshire, Gloucestershire, Northamptonshire, Cambridgeshire & North West London; Birmingham, Staffordshire, Warwickshire, Worcestershire, Leicestershire, Nottinghamshire, Norfolk, Lincolnshire & Rutland; Essex & Suffolk
Why you should consider using LABRADOR RESCUE SE & C to find a new home for your Dog.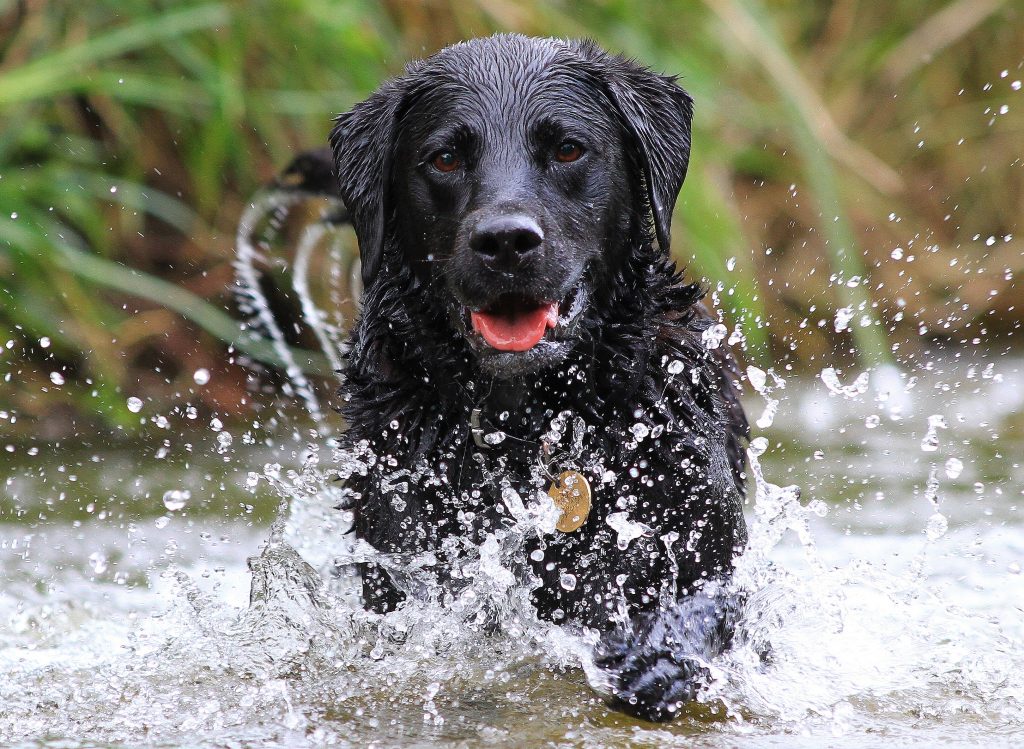 Very often Labradors find themselves homeless through no fault of their own. Domestic crisis, bereavement, ill treatment or financial problems can all lead to your dog needing to be rehomed.
If you are in the unfortunate position that you are not able to keep your Labrador, you need to ensure that it is rehomed professionally, and that its long term future is assured.
Selling or advertising your dog on the internet is fraught with dangers as you have no way of vetting prospective buyers. Your prospective purchaser could easily turn out to be a dealer, puppy farmer or worse!
If you are looking for peace of mind, and the assurance that your Labrador will be safe, comfortable and well cared for in a permanent home; then you should consider our rehoming service which puts the welfare of your dog first.
Our team of dedicated, hard working volunteers will arrange to visit you and your dog to assess its needs and to discuss with you its particular characteristics.
All prospective adopters are carefully vetted to ensure…
Their property is safe and secure.
Your Labrador will not be left "Home Alone" all day,
The family make up (Children, other dogs, cats etc) suits your dog's character and temperament.
You can also be assured that should the new home not work out, LABRADOR RESCUE SE & C will ALWAYS take a dog back, no matter how long after the initial adoption, and find it a new home.
Our sympathetic and non-judgmental approach to rehoming ensures the best possible outcome for you and your pet.
So if you want to be sure that your beloved Labrador will be safe and happy in a loving "Forever Home", contact your local area coordinator.
All calls are treated in the strictest confidence.
---
Labrador Rescue South East & Central relies heavily on donations and can only continue to operate with financial help. Please click on our button to see the many ways you can get involved.
Also check out CAF charities aid foundation:


Our History
In 1996 Labrador rescue groups operating in the South East of England pooled their resources and amalgamated to form Labrador Rescue South East. Charity status was obtained and a set of guidelines was drawn up based on previous experience. In 2001, the charity changed its name to Labrador South East & Central (LRSEC) to give a clearer indication of the vast area it covers.
LRSEC is managed by a team of volunteer Trustees and Co-ordinators covering all south-eastern counties of England, the Midlands including Birmingham and Nottingham, but subject to available helper support.