We are celebrating our 25th anniversary, quietly due to Covid, but we are all very proud of what the charity has achieved in the past twenty-five years and looking forward to what we will be able to achieve in the next quarter of a century.
The charity is becoming busier again following lock-down when we were essentially closed except  for emergencies.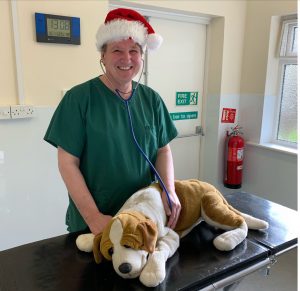 Sadly we are starting to see some lockdown pups coming into rescue, not so far as I know due to owners returning to work but as is the case with so much of our work now, we are seeing pups with long term health problems where the owners are not prepared to return them to the breeder or cannot afford long term treatment. It was inevitable that with demand so high many more Labradors would be bred and less care taken to ensure the pups would be healthy. There is a core of highly professional and ethical breeders but the majority of pups come from family homes, puppy farms or are imported from Eastern Europe. As prices have risen two to three fold in the space of 12months, where there is a considerable profit to be made it will attract unscrupulous dealers.